About Us
Active Weed Control Ltd. is an independent company that can trace its roots back to 1977 when Alun Davies first started trading. In 2000 the business was bought from Alun by Tony Webb.
The company name was changed in 2011 to Active Weed Control Ltd., reflecting the environmentally responsible, quality assured, specialist service offered by the company to control the growth of most weeds. Jon Webb joined the business in 2011 to further develop the client base and company activities.
Clients include several County Councils, Borough, District and Parish Councils, Builders, Developers and Landowners together with significant names in the Leisure Industry and blue chip industrials. Some of our clients we have served for 25 years.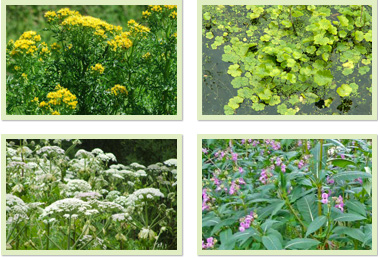 If you need a solution to your problem
call 01785 213758 or email -
enquiries@activeweedcontrol.co.uk